Gdańsk is a city with the population nearing half a million, without doubt one of the most popular tourist and cultural centres, a rapidly developing academic and commercial centre. It is located on the Gdańsk Bay by the southern coast of the Baltic Sea. For centuries, Gdańsk has been playing the key role in the commodity exchange between the Northern and Western Europe and countries of the Central and Eastern Europe.
Gdańsk is more than 1000 years old, visited by thousands of tourists each year; it combines cultural traditions of many nations. It is a paradise for enthusiasts of old architecture. One can infinitely walk among beautiful houses and historical monuments representing various architectural styles.
Additionally, shops with a "soul", charming restaurants and cafes as well as cultural events not encountered anywhere else create a unique atmosphere.
A few theatres, philharmonics, an opera, a summer music scene and multiplexes operate in the city. There are also many areas suitable for active recreation from walks on the beaches to biking, canoeing to extreme tourism. Everyone can find something interesting there irrespectively of the interests and mood.
Additionally, cyclical events that are very popular with the local population and tourists take place in the city, e.g.: the St. Dominic's Fair, Long Night of Museums or the Baltic Sail.
Gdańsk, one of the most beautiful cities in Poland, is a place one not only has to visit briefly but also do some sightseeing. The Main Town, Old Town, Wrzeszcz, Oliwa, Sobieszewo Island... Each of these places hides stories worth knowing.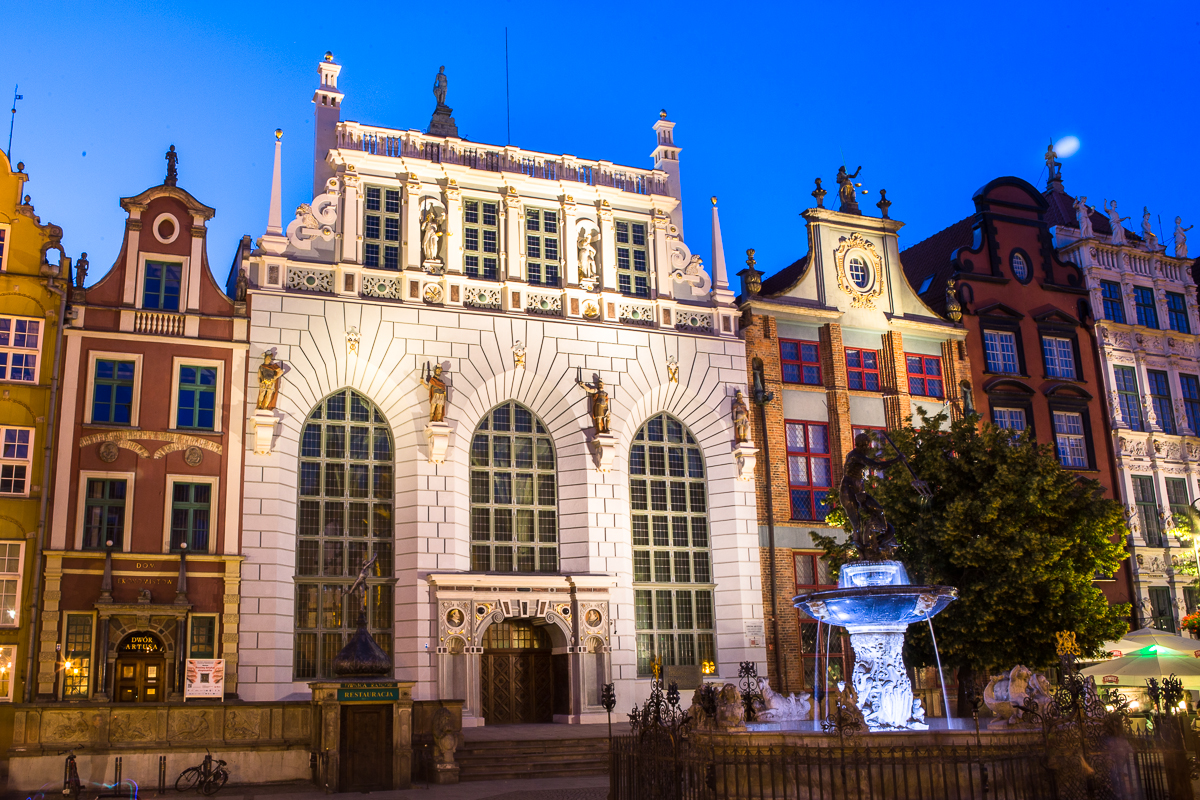 Fot. Gdansk Tourism Organization
Web resources:
http://visitgdansk.com/en/hity-gdanska
https://theculturetrip.com/europe/poland/articles/20-must-visit-attractions-in-gdansk-poland/